Simple Processes for Seamless Logistics
Efficient logistics management is critical to your downstream oil & gas business, and that's where our Smart Logistics solution makes a huge impact. Our AI-powered platform helps you optimize your supply chain, streamline your logistics processes, and unlock new levels of efficiency and profitability.
Efficiently manage operations related to fleet management along with Truck park, freight management, freight disbursement, PEF management, etc. for inhouse and third party transporters. Our solution empowers you to make data-driven decisions, identify bottlenecks in your supply chain, and take actions to improve your logistics operations.
Our customized Logistics solution is designed to meet your unique logistics needs, and our team of experts is here to support you every step of the way. With Smart Logistics, you can unlock the full potential of your logistics operations and achieve new heights of success.
Get a Demo
Key Features
A Centralized Platform
Providing 360° View
Automated Order Processing
Streamline your order processing and improve your customer experience with Smart Logistics' powerful order processing tools.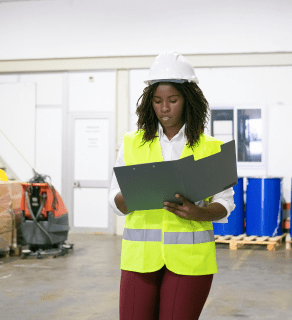 Route Optimization
Save time and reduce costs with Smart Logistics' advanced route optimization capabilities, ensuring that your freights arrive on time and in optimal condition.
Real-time Tracking
Stay informed and up-to-date on the status of your shipments with Smart Logistics' real-time tracking and tracing tools.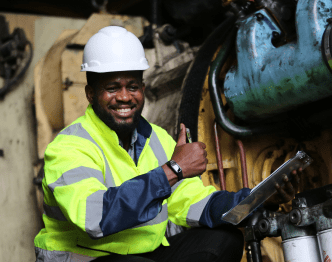 Billing & Invoicing
Simplify your billing and invoicing process and reduce administrative costs with Smart Logistics' intuitive billing and invoicing tools.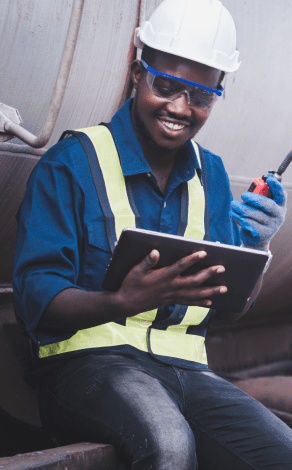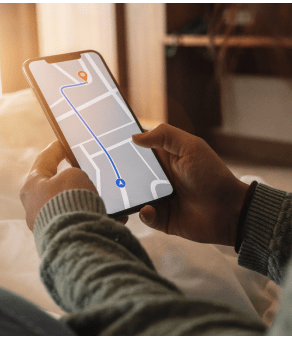 Simplified Finances
Manage your finances more efficiently with Smart Logistics' payment processing and reporting tools, helping you stay on top of your financial performance.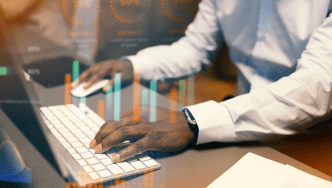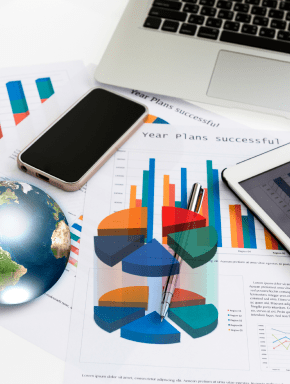 Truck Park
Keep your drivers rested and refreshed with Smart Logistics' easy-to-use truck park management system, ensuring safe and efficient rest stops.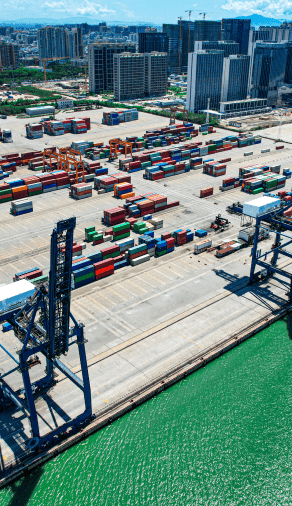 Freight Disbursement
Simplify your freight disbursement process and reduce billing disputes with accurate and transparent freight cost allocation tools.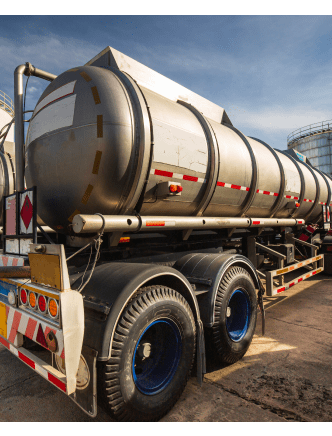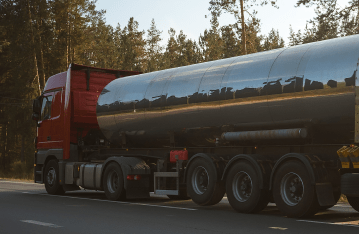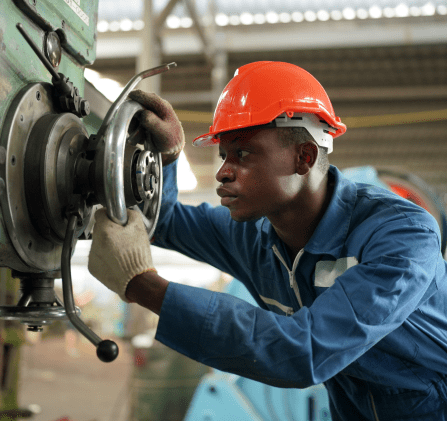 Analytics & Reporting
Make data-driven decisions and improve your logistics performance with advanced analytics and reporting tools, providing actionable insights into your logistics operations.
PEF Management
Optimize your equipment financing and improve cash flow with performance-based equipment financing options, helping you get the equipment you need to succeed.
Frequently Asked Questions
Smart logistics solutions refer to the application of advanced technologies, such as the Internet of Things (IoT), artificial intelligence (AI), big data analytics, and automation, to optimize and streamline various aspects of the logistics process. These solutions aim to enhance efficiency, visibility, and decision-making in supply chain management.
Implementing smart logistics solutions offers several benefits, including:
Improved operational efficiency
Enhanced visibility and real-time tracking
Data-driven insights
Reduced costs
Increased customer satisfaction
Smart logistics solutions can benefit a wide range of industries, including but not limited to:
Retail and e-commerce
Manufacturing
Healthcare
Transportation and logistics
Food and beverage