Designed For
Oil and Gas
RockEye is built to transcend the demands of the oil and gas industry. Working in this sector for more than a decade, we deeply understand the challenges and our solutions are engineered to overcome those with experienced expertise.
Designed For
Africa
We apprehend the needs, culture, challenges and outlook of the continent. We have designed RockEye after extensively studying the problems of the African continent.
Designed For
Excellence
With RockEye at your disposal, you would never miss the mark. It is purposefully crafted to achieve elevated efficiency and accuracy across every vertical of your businesses and realize consistent growth.
Integrated Solutions for
Business Intelligence
Stay Ahead with Standout Features
Experience unparalleled growth in your downstream oil and gas business with RockEye, the custom crafted ERP solution.
01/
Built-in
Intelligence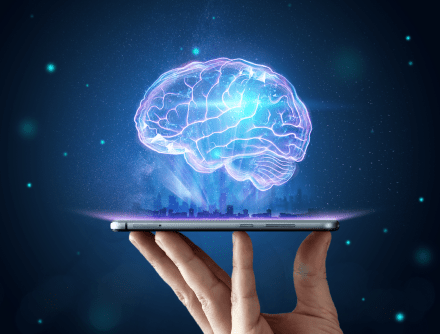 Leveraging AI and Machine Learning to automate processes and provide deep insights, giving you a massive competitive edge.
Accelerating Businesses for Dynamic Growth
01
27
26
25
24
Digital Transformation, Simplified
Integrate and empower complete downstream operations
23
360-Degree Business Visibility
Get a holistic view of your business performance on a unified interface
22
Deep Analytical Capabilities
Experience the power of AI-driven analytics to transform businesses.
21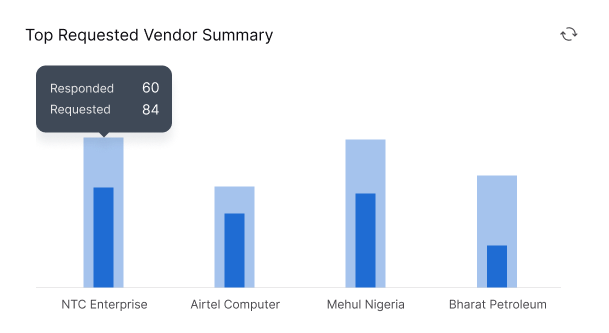 20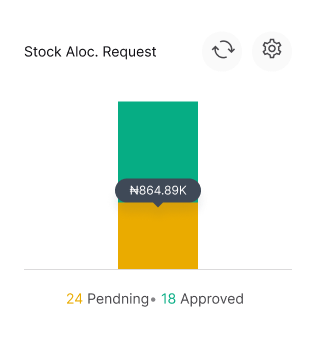 19
18
17
16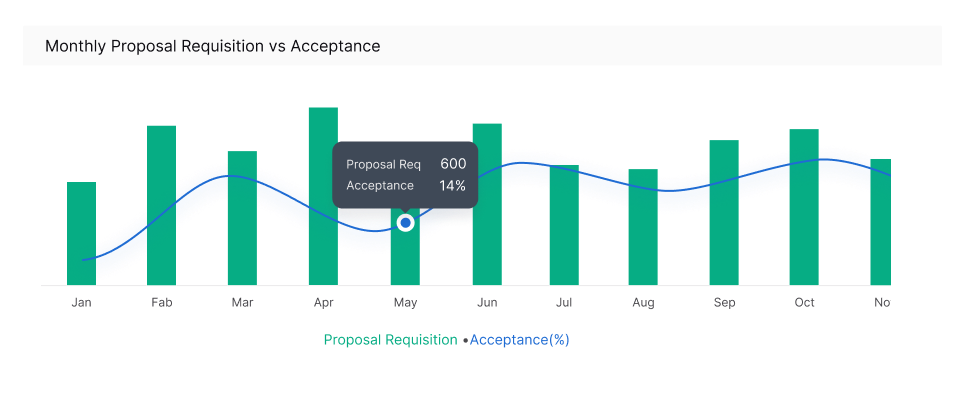 15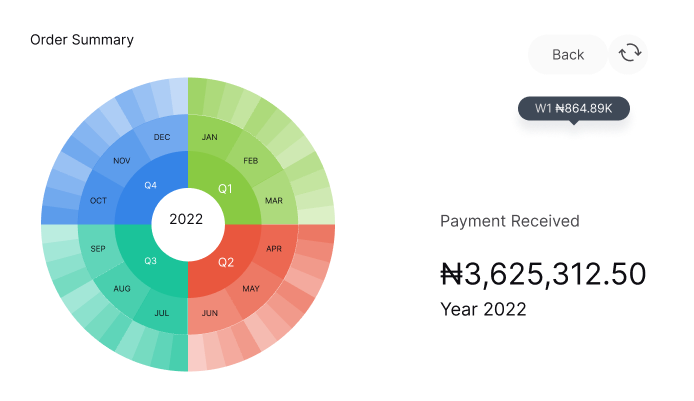 14
13
12
Global Financial Accessibility
Trade Across Borders with Multi-Currency Support
11
10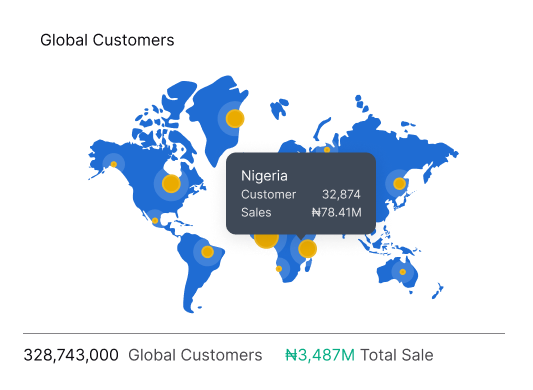 09
08
07
Enhanced User Experience
06
Optimized Resource Allocation
Allocate Resources efficiently to enhance productivity
05
04
03
Seamless Finance Management
Manage Your Transactions and Accounts With Complete Ease and Elevated Security.
02

Pioneers of the Downstream
Why settle for the rest when RockEye is clearly The Best...
| Differentiators | RockEye | SAP | Dynamics 365 |
| --- | --- | --- | --- |
| Custom Built For Africa | | | |
| Made for Oil & Gas Industry | | | |
| White Labelling | | | |
| Flexiblity | Fully Flexible | Less Flexible | Less Flexible |
| Complexity | Less Complex | High Complex | High Complex |
| Customization | Easy | Complex | Medium |
| Cost to customization | Less | Expensive | Moderate |
| Adaptability to New Regulations | Quick & Easy | Slow & Complex | Slow & Medium |
| Third-Party Integrations | Easy | Complex | Medium |
| Implementation | Easy | Complex | Complex |
| Customer Support | Less Costly | High Costly | High Costly |
| Interface for External Users | Available | Not Available | Not Available |
| Offline Support for Critical Workflow | Available | Very Costly | Very Costly |
| Built-in Mobility with Workflow | Included | Additional Cost | Additional Cost |
| IFRS Accounting Standards | | | |
| Built-in IoT Integration | Available | Not Available | Not Available |
| Terminal Automation System | | | |
| Retail Operations | | | |
| C&I Operations | | | |
| Aviation Oprations | | | |
| Retail Station Automation | | | |
| Built-in Payout | | | |
MRS HOLDINGS
Maximizing and Modernizing MRS, a Pan-African conglomerate focused on empowering the value chain of downstream Oil and Gas business.
MRS Holdings partnered with RockEye to modernize its enterprise landscape with advanced tech for Oil & Gas downstream industry, resulting in complete digital transformation.
Explore More
60%
Increase in Business and Administrative Efficiency
40%
Decline in Operational Cost for Greater Profitability
75%
Reduction in Turn-around Time with Enhanced Efficiency
90%
Reduction in Leakages for Improved Cost Savings
50%
Mitigation of Process Time leading to Increased Output
30%
Increase in Sales Outcomes leading to Escalated Revenue
Benefits that Streamline
Your Business
Increased Agility
Empowering you to predict, adapt, and swiftly respond to market shifts in real time with RockEye's deep data insights.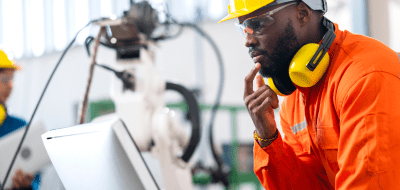 Better Resource Management
Manage resources more effectively and efficiently, including materials, labour, and equipment.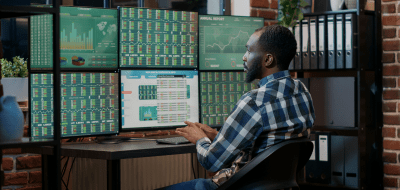 Real-time Data Analytics
Enabling businesses to make informed decisions quickly through live data, by performing deep analytics on fuel sales, inventory levels, customer behaviour, and more.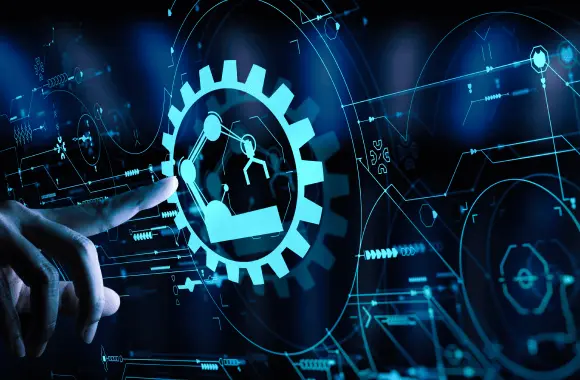 Process Automation
Automate routine and repetitive tasks, reducing the workload on employees and improving your operational efficiency.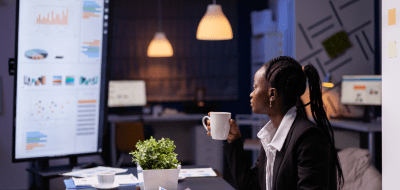 Reduced Dependency
Minimize your reliance on manual processes, improve data accuracy, and reduce the risk of errors by automating tasks and providing a single source of truth.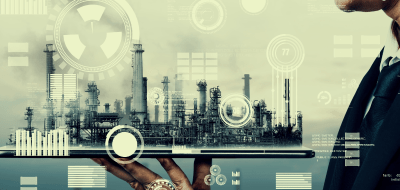 Industry-Specific Functionality
Tailored features that are relevant and critical to businesses in the downstream industry, such as dedicated functionalities for inventory management, fuel pricing, logistics, and more.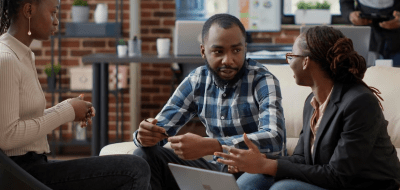 Improved Collaboration
With a centralized database and streamlined processes, RockEye improves collaboration among employees and departments.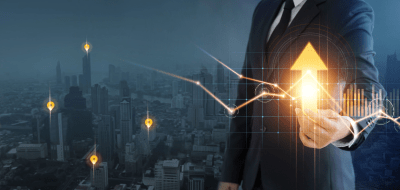 Complete Scalability
Get the modules you want for your business with our customized ERP offerings, without having to pay for features you do not want.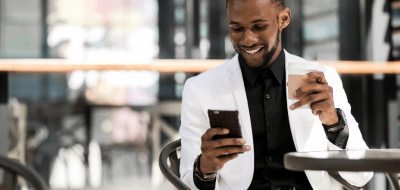 Seamless Mobile Capabilities
Complete accessibility from mobile phones and tablets. Allowing administrators to track operations and make decisions on-the-go, anytime and anywhere.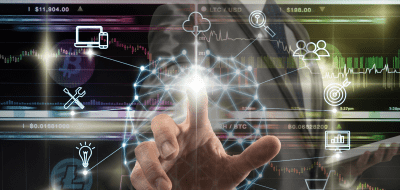 In-depth Process Execution
Enabling thorough process implementation of your workflow with our intensive study and decades of experience of working with the downstream industry.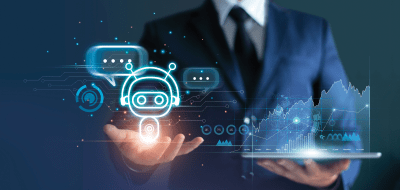 Improved Customer Service
With a centralized database and streamlined processes, RockEye enhances customer service by helping you provide faster and more accurate responses to inquiries.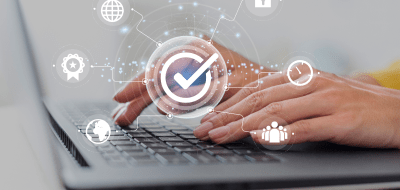 Regulatory Compliance
RockEye helps businesses comply with industry regulations and standards by providing tools for immaculate data tracking and precise reporting.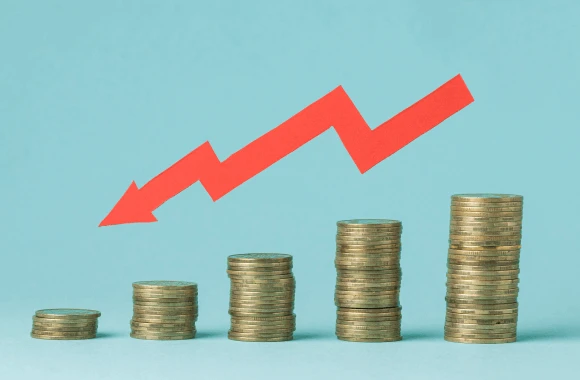 Reduced Costs
Achieve significant cost reduction by streamlining processes and automating tasks, while getting rid of manual labour and errors.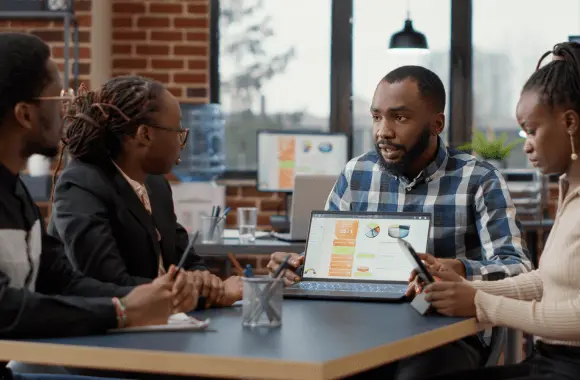 Improved Decision Making
Equip your business to make better decisions and improve overall performance by getting valuable insights into end-to-end business operations.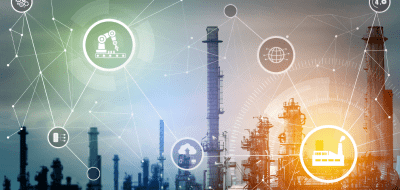 Business Expansion Assistance
Expand your downstream Oil & Gas business into multiple domains with RockEye's adeptly made solutions and industry leading expertise.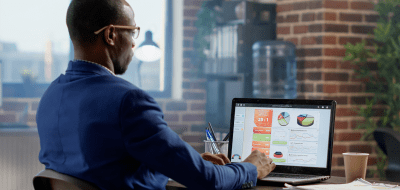 Improved Transparency
RockEye provides a single source of truth for all business data, improving transparency and reducing the risk of data discrepancies.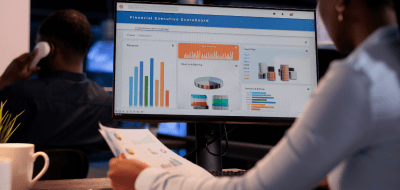 Real-Time Reporting
Get detailed real-time reports on all your business operations to make time-critical decisions and respond to market dynamics.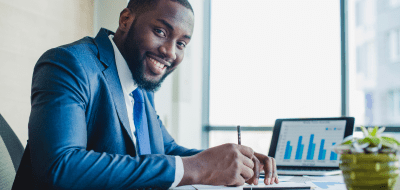 Increased Productivity
By automating routine and repetitive tasks, RockEye upgrades employee productivity and reduces the time and resources needed for business processes.
Supply Chain Management
RockEye's dedicated module for supply chain management allows you to manage the entire supply chain more effectively and reduce lead times.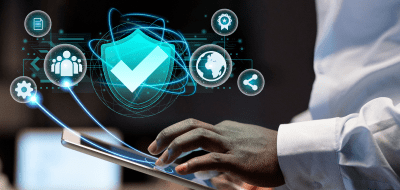 Increased Data Security
Protect sensitive business data with intelligent security features, such as encryption and access controls.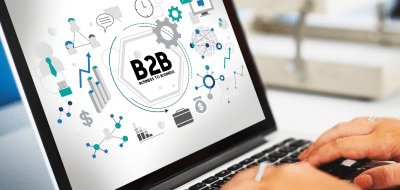 White Labelling
Allowing businesses to customize the system with their own branding and offer it to their customers as their own product.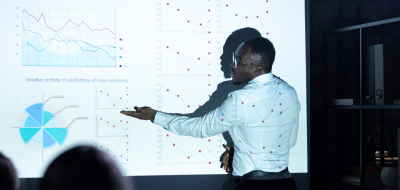 Improved Forecasting
Get valuable insights into mission-critical operations, allowing you to make more accurate forecasts and projections for meticulous future planning.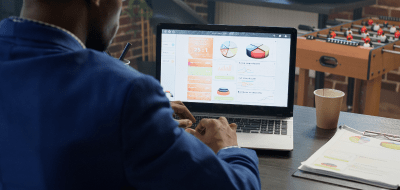 Customizable Dashboards
RockEye offers entirely customizable dashboards, allowing you to see and analyse the information that's most important to you at a glance.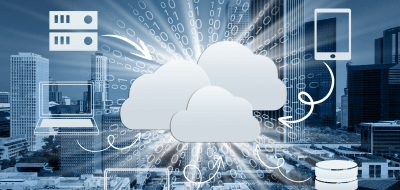 Centralized Data
A centralized database for all of your business data, allowing for easy access and retrieval of information.
Propelling Ideas and Conversations Forward