Deep Intelligence Meets Strategic Finance
Take control of your finances and gain a complete view of your cash flow and financial performance. Our AI-powered accounting platform provides a range of transactions, including accounts payable and receivables, as well as comprehensive reporting of balance sheet, P&L, and ledgers.
Our innovative solution offers the reliability of desktop accounting software with the flexibility of the cloud. Enabling you to keep your finances up-to-date and manage your cash flow even when you're on the go.
FinAct empowers you to simplify financial reporting and synchronize transactions, analytics, forecasting, and planning to achieve your desired fiscal goals. With our reliable and flexible system, advanced accounting platform, and comprehensive analytics, FinAct is the smart choice for all your finance and accounting needs.
Get a Demo
Key Features
Simplifying Finances with
Sophisticated Functionalities
Cash Flow Tracking
Keep your cash flow under control with our advanced financial reporting tools and gain valuable insights into your business performance.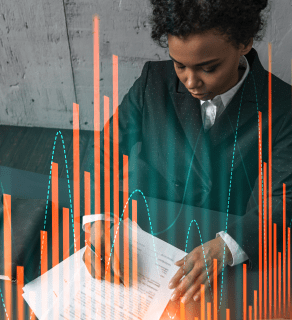 Streamlined Transactions
Simplify your financial transactions with our streamlined payable and receivable management tools, and ensure that you always have a clear view of your financial commitments.
Payment & Receipts
Process your payments and receipts easily and securely with our intuitive payment processing system, and enjoy peace of mind knowing that your financial transactions are always accurate and up-to-date.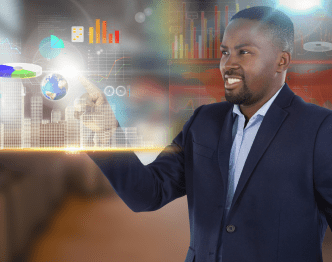 Expense Recording
Keep track of your expenses effortlessly with our user-friendly expense recording tools, and take control of your business finances with ease.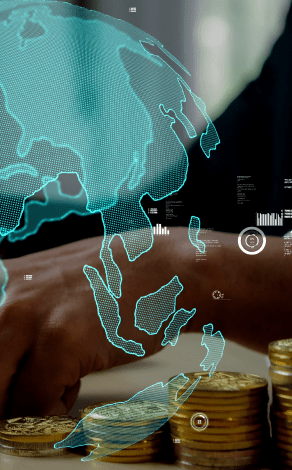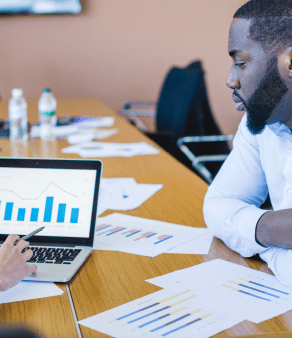 Allocation & Setoff
Easily allocate and set off transactions to streamline your accounting process and gain better visibility into your business finances.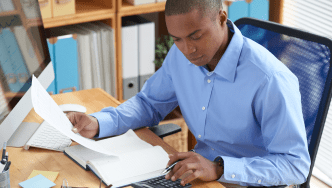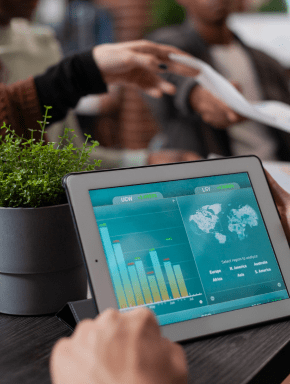 Approval Flow
Improve financial control and accuracy with our maker/checker approval flow system, allowing you to maintain a clear audit trail and protect your business against fraud.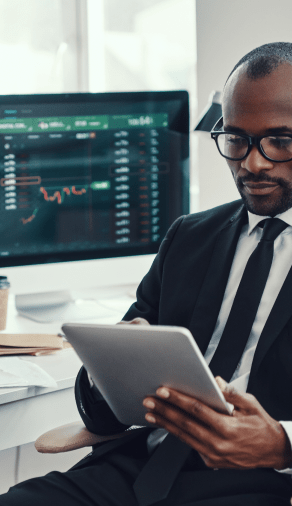 Advanced Bank Reconciliation
Reconcile your bank accounts with ease and ensure that your financial records are always accurate and up-to-date with our advanced bank reconciliation tools.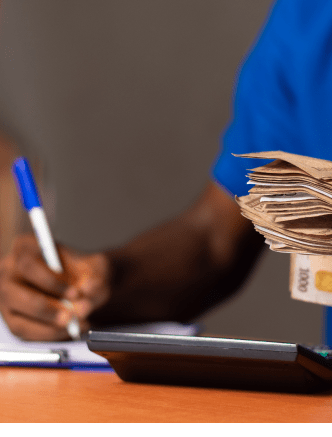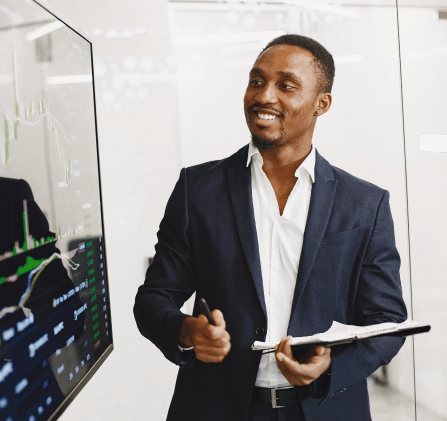 Audit Log
Keep track of all financial transactions and ensure compliance with a comprehensive audit log feature, giving you complete visibility into your financial records.
Multi-Country & Currency
Manage your finances effortlessly across multiple countries and currencies with our multi-country and multi-currency support, streamlining your global financial operations.
Key Benefits
An Intelligent Solution for Superior Finance Management
Financial Overview
Get a holistic view of your company's financial health with our AI-powered financial reporting tools, helping you make informed financial decisions with confidence.
Accounting Accuracy
Improve accounting accuracy and reduce errors with our powerful finance solution, helping you maintain accurate financial records with ease.
Deeper Business Insights
Gain in-depth understanding of your business performance with our powerful analytics tools, allowing you to make data-driven decisions and stay ahead of the competition.
Financial Tracking
Track your financial progress over time and gain valuable insights into your business performance with our advanced financial reporting tools.
Cost Optimization
Identify your major cost and profit centers with ease, allowing you to make strategic business decisions and optimize your financial performance.
Government Compliance
Stay compliant with government regulations with our advanced compliance tools, ensuring that you meet all legal requirements without any hassle.
Error-free Finance
Eliminate the risk of human error with our advanced accounting software, ensuring that your financial records are always accurate and up-to-date.
Seamless integrations
Seamlessly integrate with 3rd party software and tools, making it easy to manage your financial operations and streamline your business processes.
Frequently Asked Questions
FinTech, short for Financial Technology, refers to the use of technology and innovation to deliver financial services in more efficient, convenient, and user-friendly ways. It encompasses a wide range of financial solutions, including mobile banking, digital payments, online lending, robo-advisory services, and blockchain-based solutions.
FinAct solutions are financial software or platforms that provide automated and streamlined processes for financial activities such as accounting, bookkeeping, invoicing, expense management, and financial reporting. These solutions help businesses and individuals manage their finances more effectively, reduce manual errors, and improve overall financial efficiency.
RockEye's FinAct solutions offer several benefits for businesses, including:
Automate financial processes to reduce the time spent
Minimize human error and provide more accurate financial data and reporting.
Minimize the need for manual labor, saving on operational costs.
Analytics and reporting features provide insights into a business's financial health.
Easily adapt to your business's growth and changing financial needs.
When evaluating FinAct solutions, consider the following features:
Automated data entry
Integration capabilities
Customization
Reporting and analytics
Security and compliance