A Complete Solution for Retail Operations
A unified framework for dealers, retail station managers, and all suppliers to streamline and integrate sales, reconciliation, tracking, scheduling, logistics, and payments.
Our Automated Retail Operations solution is the perfect solution for businesses looking to streamline their operations, boost efficiency, and improve their bottom line. With our solution, businesses can automate inventory management, sales tracking, and customer transactions, all while reducing costs and improving customer satisfaction.
The solution eliminates the need for manual intervention, reducing the risk of errors and freeing up valuable time for employees to focus on mission-critical tasks. With our solution, businesses can easily manage inventory levels, ensure that they always have the right products in stock, and avoid overstocking and stock-outs.
Get a Demo
Key Features
Streamline Your Retail Operations
with a Smart Solution
Payment & Credit Management
With easy-to-use features and simplified processes for managing payments and credit, you get greater control over your cash flow and financials.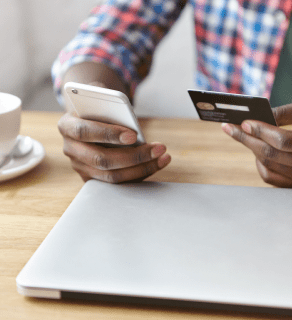 Simplified Store Operations
Our extensive and in-depth solution automates routine tasks, freeing up time for you to focus on what really matters - growing your business.
Efficient Order Management
Maximize your sales potential with our efficient order management tool. Our ERP solution makes it easy to track orders, manage inventory, and fulfill customer requests with ease.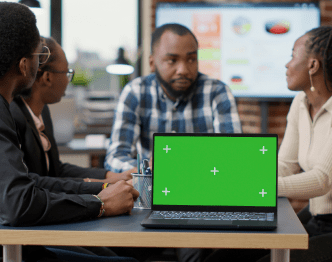 Purchasing and CRM
Boost your customer loyalty and optimize your purchasing strategy with our CRM and purchasing modules. Our solution helps you stay on top of customer preferences and inventory levels, enabling you to make better decisions.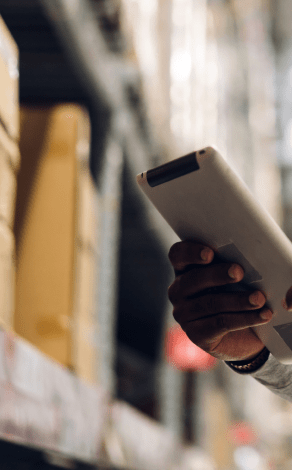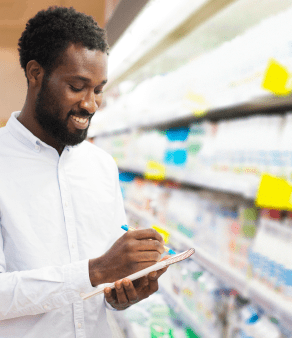 Smart MIS Reporting
Make informed business decisions with our smart MIS reporting. Our solution provides real-time data on sales, inventory, and customer behavior, so you can make data-driven decisions that drive growth.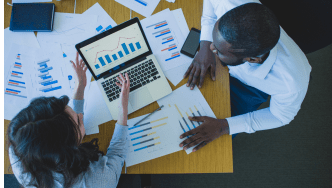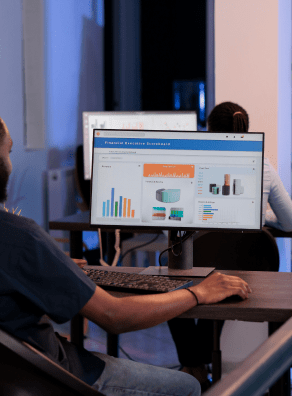 Single POS
Streamline your retail operations with our Automated Retail Operations solution. With a single POS, you'll enjoy a more efficient checkout process and greater control over your sales data.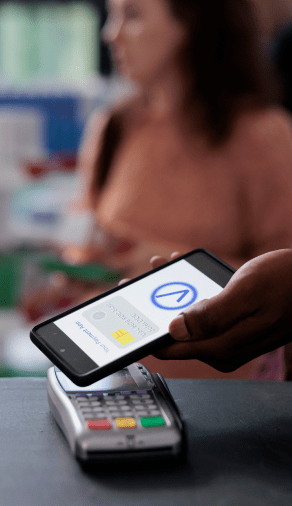 Auditing & Reconciliation
Ensure accuracy and compliance with our auditing and reconciliation tools. Our solution helps you stay on top of your finances, so you can focus on growing your business with confidence.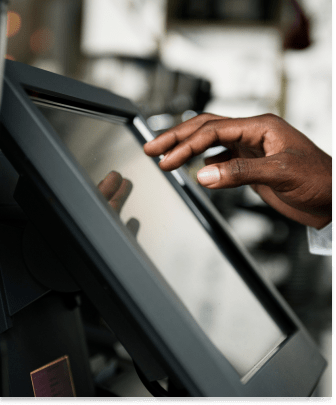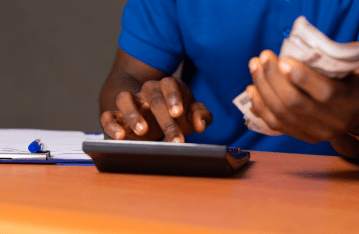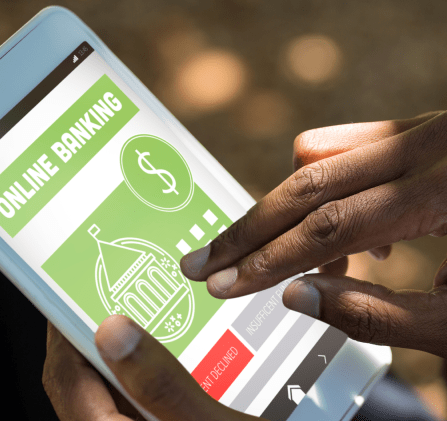 B2C Commerce
Engage your customers with a seamless B2C commerce experience. Our solution helps you create personalized experiences that keep your customers coming back for more.
Wallet Management
Seamlessly manage digital wallets and payments with our ERP solution. Our wallet management feature makes it easy to track payments, and refunds across multiple channels.
Key Benefits
Enhance Your Business with Exclusive Advantages
Ready-to-go Omni-channel
Deliver consistent experiences across all channels with our ready-to-go omni-channel solution. Our ERP solution makes it easy to manage dealers.
Greater Adoption Flexibility
Our retail solution is designed to be easy to use and customizable, so you can adapt it to your business needs as you grow.
Seamless Integrations
Integrate with your business tools and apps seamlessly. Our solution supports a wide range of integrations, so you can use the tools you love while getting the benefits of our ERP solution.
Real-time reporting
Get real-time insights into your business with our real-time reporting feature. Our solution provides up-to-the-minute data on sales, inventory, and customer behavior to make informed decisions in real-time.
Smart Alert system
Stay on top of your business with our smart alert system. Our solution sends alerts on key metrics and events, so you can take action before challenges arise.
Hawk-Eye, an AI Based Solution
Get a competitive edge with our AI-based solution, Hawk-eye. Our solution uses AI to optimize inventory, predict demand, and improve customer engagement for you to stay ahead of the competition.
Multi-store Inventory Look-up
Easily manage inventory across multiple stores with our multi-store inventory look-up feature. Easily track inventory levels, allocate stock, and manage orders across all your stores.
Unique Store Solution
Our unique store solution is designed to help you stand out from the competition. With customizable features and personalized experiences, our solution helps you create a unique and memorable experience for your customers and partners.